(The Falling Man, Behind The Photo, TIME 2016)
Do you remember this photo?
In the United States, many want to erase it from their memories of September 11, 2001, Tom Junod wrote in Esquire magazine. The story behind it, however, and the search for the man in the image, are the most intimate connection we have to the horror of that day.
Resistance to the image began from the very beginning, Junod writes in that article. "Surely they are birds, my love", said a woman to her daughter, who was asking what she was seeing. "Put that camera down, don't you have any decency?" a police officer yelled at a passerby taking photos.
Of the thousands of images that shocked the world that day, perhaps there is one that summarizes the unprecedented drama of what was experienced like no other. A photo that received dozens of awards and became an icon of tragedy.
Time magazine spoke with AP photographer Richard Drew, the man who fired his camera to shoot what became known as The Falling Man. falls off.
Drew says that that day he took the subway from Times Square to Chambers Street, the stop before the World Trade Center. The first thing he saw on leaving the station, he says, were the columns of smoke from the two towers.
When she noticed people climbing out of the windows in the burned-out apartments, she instinctively pulled out her camera and started taking pictures. He until he made what would later be known as The Falling Man .
The identity of the man has never been officially declared. It is known that the image corresponds to the North Tower of the World Trade Center, and that it was taken at 9:41:15 in the morning of that fateful September 11, 2001.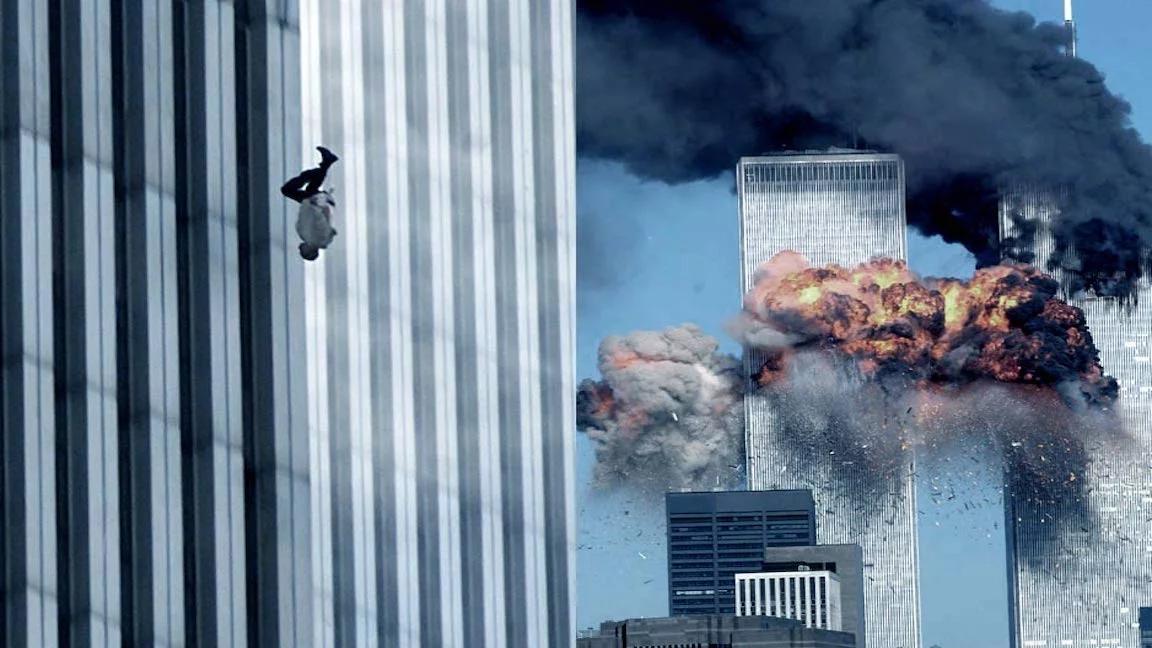 It was not possible to recover or identify the bodies of the dozens of people who died when they were forced to jump into the void.
In 2005, the spokeswoman for the New York City Coroner's Office, Ellen Borakove, told The Washington Post that experts had already exhausted all the possibilities of existing technology until then to recover and identify the remains.
It happens to everyone: How to cope with financial setbacks: http: //t.co/00onOTBZDl via @thesimpledollar @CSMecon

— The Christian Science Monitor Sat Jun 15 18:32:26 +0000 2013