The Mexico City Attorney General's Office (FGJCDMX) is investigating whether the body of the baby found in the garbage of a Puebla prison was stolen from an amphitheater in the capital.
In a statement, the agency said that at the moment there is no complaint.
The Prosecutor's Office for the Search for Disappeared Persons of the Coordination for the Investigation of Gender Crimes and Attention to Victims of the FGJCDMX works together with Puebla authorities to determine the origin of the body.
It may interest you: They murder a child under 6 in Morelos and a 10-year-old girl in Puebla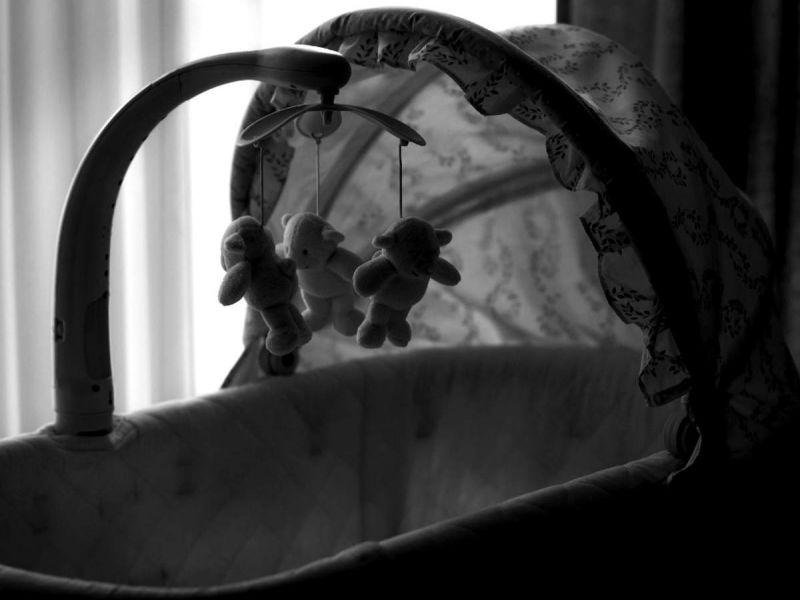 On January 14, the Puebla Prosecutor's Office reported that the body of a baby who had undergone surgery on the abdomen was found in the garbage of the San Miguel prison.
Saskia Niño de Rivera, president of the Reinserta organization, denounced the death of the minor and pointed out that he was admitted on a family visit.
"The baby did not live in the prison, he entered, he came to visit, it is suspected that he died inside the prison, they do not specify if he was murdered, they only report that he had a wound in the abdomen," he said in an interview with Ciro Gómez Leyva, on Radio Formula.
Due to the events, the National Human Rights Commission (CNDH) initiated an investigation and requested precautionary measures from the Undersecretary of Penitentiary Centers of the state of Puebla and the Specialized Unit of the Attorney General's Office of the entity, in order to collaborate with the investigation to clarify what happened.
What we do at Animal Politico requires professional journalists, teamwork, maintaining a dialogue with readers and something very important: independence. You can help us continue. Be part of the team. Subscribe to Political Animal, receive benefits and support free journalism. #YoSoyAnimal